Meet Our Team
Our Team Assists Your Board of Directors, Association and Members
Our professional support staff is trained to deal specifically with the requirements of Common Interest Realty Associations.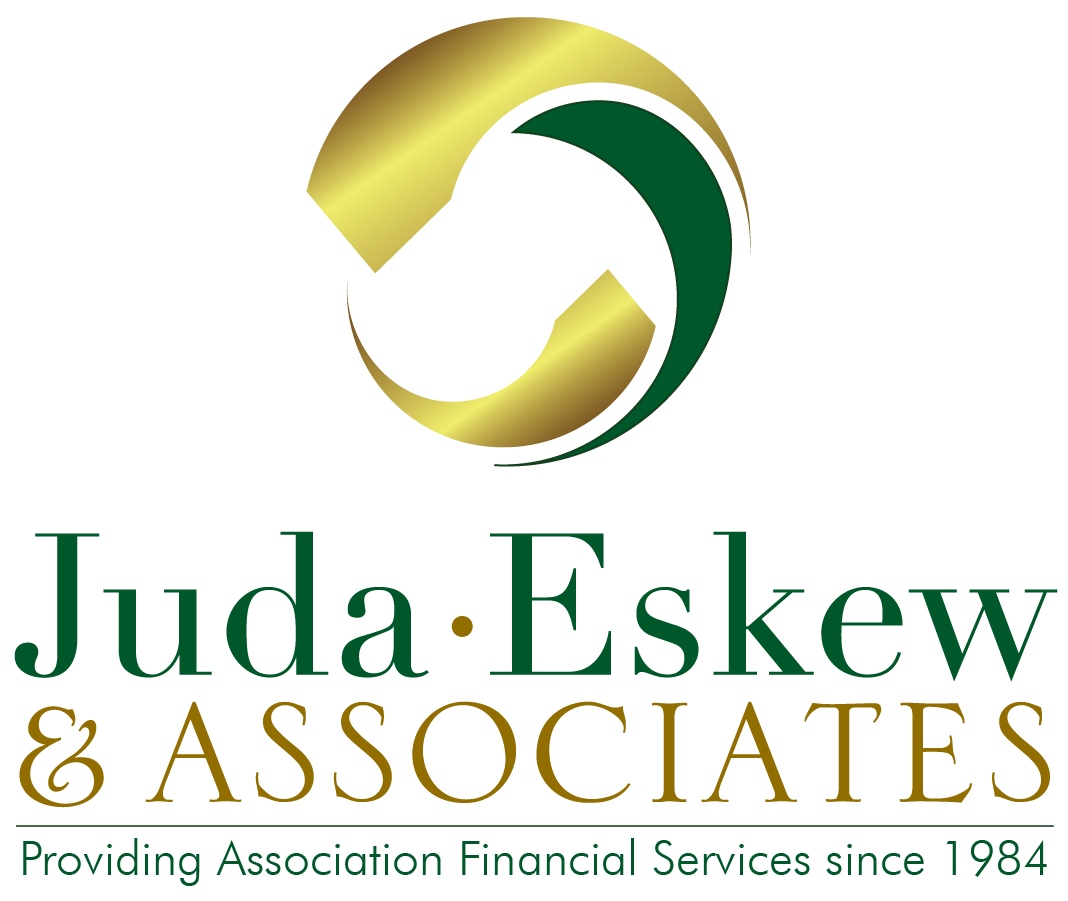 Juda Eskew & Associates
MANAGING PARTNER
Kimberly A. Juda 
Kim Juda is the firm's managing partner. She is a Fort Lauderdale native who upon graduation from Stetson University joined the firm in 1984. Initially she was assigned to the auditing department which was mainly comprised of governmental clients and the Seminole Tribe of Florida. After a few years working with the firm she migrated to the common interest realty association clients.  In 1990 she became a partner in Goldman & Juda, P.A.   Kim believes in the team concept of managing the office, operates under an open door policy and highly values her partners and employees.   She is devoted to providing exceptional client services.
Over the years her focus has been on the design and implementation of quality controlled auditing and monthly accounting services; programs, policies and procedures. She also is committed to advancing the usage of technology to employ the most efficient and innovative hardware and software for the firm.
Kim is a member of the American Institute of Certified Public Accountants (AICPA), Florida Institute of Certified Public Accountants (FICPA), the Communities Association Institute (CAI), The Florida Association of Special Districts (FASD), the National Association of Professional Women (NAPW), and the International Women's Leadership Association (IWLA). She is recognized by Top Female Executives, Professionals and Entrepreneurs as a Successful Woman Making a Difference and serves on the FICPA Women in Leadership Committee and Broward College Business Advisory Board.  
She was the former Chairman of the Florida Institute of C.P.A.s Committee on Common Interest Realty Associations and has lectured on related topics. She was a key person in the organization and operation of the first Annual CIRA Conference for CPAs from around the State of Florida.
She has been engaged to consult as to the design and installation of new computer systems, conversions to paperless environments, lock box processing, collection practices systems and best practices work flow.  In addition, she has consulted for disaster rescue accounting and insurance proceeds recovery.  Kim recently received Certification in AICPA SOC for Cybersecurity.
Kim's an animal lover and when not at work you can find her at her home, the "Runaway Ranch" in Southwest Ranches. Runaway Ranch is home to her horses, dogs and cats. She also has a passion for photographing nature in all forms which she shares on social media under the hobby name of Runaway Lens.  She also sponsors and supports the Humane Society of Broward County (HSBC), the American Society for the Prevention of Cruelty to Animals (ASPCA), the World Wildlife Fund (WWF), Rails-to-Trails, University of Miami Sylvester Cancer Center and the City of Hope.
Juda Eskew & Associates
PARTNER
Carol Eskew, C.P.A.
Carol Eskew is a partner with the accounting firm, Juda, Eskew & Associates, P.A. She is the firm's engagements partner. She was born in New York but moved to Florida while in High School. She is a graduate of Florida Atlantic University (FAU). After graduating from FAU in 1990 she worked as an accounting supervisor in the Fort Lauderdale Regional Office of DHL Worldwide Express. In 1995 she went to work for the State of Florida, Department of Business and Professional Regulation (DBPR) heading up the financial section of the Bureau of Condominiums. A large portion of her responsibilities while at DBPR included not only supervising staff in Tallahassee, Tampa and Fort Lauderdale but also heading up financial investigations regarding condominiums and cooperative associations, testifying at hearings, creating training programs and performing speaking engagements throughout the State. In 2001 she joined the firm and is now the partner responsible for client services and development as well as special projects involving developer turnovers, receiverships and expert witness testimony. She has been deemed by the courts to be an expert witness in respect to the Condominium Act. She is dedicated to our client's needs and one of her primary goals is to remain accessible to all clients.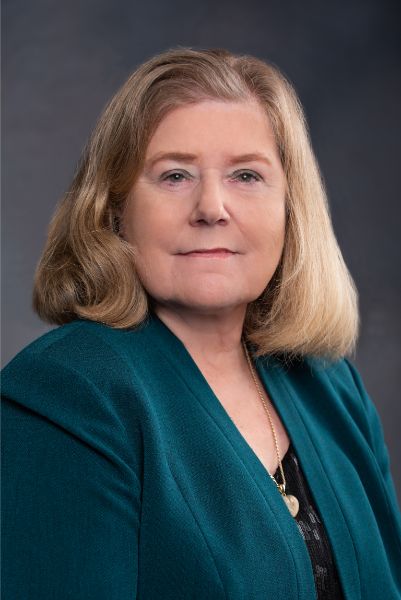 Carol is a member of the American Institute of Public Accountants (AICPA), Florida Institute of Certified Public Accountants (FICPA) and has served as Chairman of the Florida Institute of C.P.A.s Committee on Common Interest Realty Associations (CIRA) and continues to serve on the CIRA Committee, their legislative committee and their conference committee. She speaks at numerous conferences and seminars throughout the state regarding the financial requirements for condominiums and homeowners associations. Previously she has served as a Director for the national organization, Community Association Institute Research Foundation and as the Treasurer for the Broward Coalition and currently serves as a Board of Director for Big Brothers, Big Sisters of Broward, and the Treasurer for Association Educators.
She loves to travel throughout the United States as well as Europe.  She is always looking for interesting places to visit and loves to listen to travel stories from others as she never knows where her next travel adventure will lead her.  She is also a movie and theater buff that makes sure she hits Broadway every time she visits New York.  She also sponsors and supports the Nicklaus Children's Hospital, formerly known as Miami Children's Hospital, St Jude Children's Research Hospital, Humane Society of Broward County (HSBC), University of Miami Sylvester Cancer Center and the City of Hope.    
Juda Eskew & Associates
Directors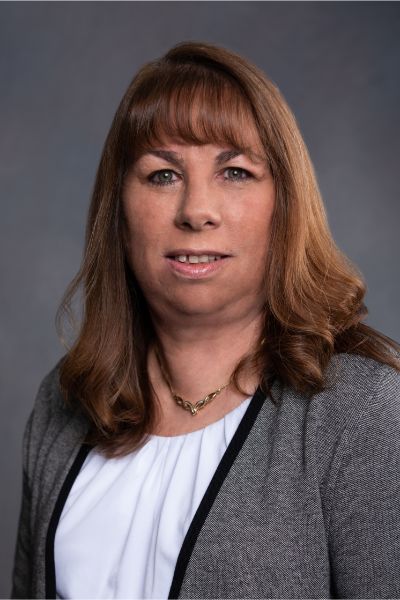 Pam Bishop
Director of Firm Administration
Joining the firm in 1998, Pam Bishop, a Florida native, brought to the firm over twenty years of managerial skills ranging from human resources to operations. Hired as a part-time employee, Pam applied her knowledge to accounts payable, accounts receivable and eventually handled the Electronic Fund Transfers. In January 2015, Pam was promoted to Director of Human Resources handling the payroll and benefits needs of the firm's employees. Her next step was Director of Operations in June of 2018. In this role, she managed the daily operations of the firm. Working closely with the accounts payable supervisor and the accounts receivable supervisor, Pam assisted in the training of the staff. At the beginning of 2020, Pam became the Director of Firm Administration, working directly with the partners Kim and Carol, managing the firm's affairs.
Pam also works with local high school DECA programs conducting mock interviews and placing interns in the workforce.
A favorite past time of Pam's is to travel with her husband and family. Switzerland, Belgium, and Croatia are a few of her favorite places. In her free time, the mother of three can be found watching her grandchildren play baseball and softball.